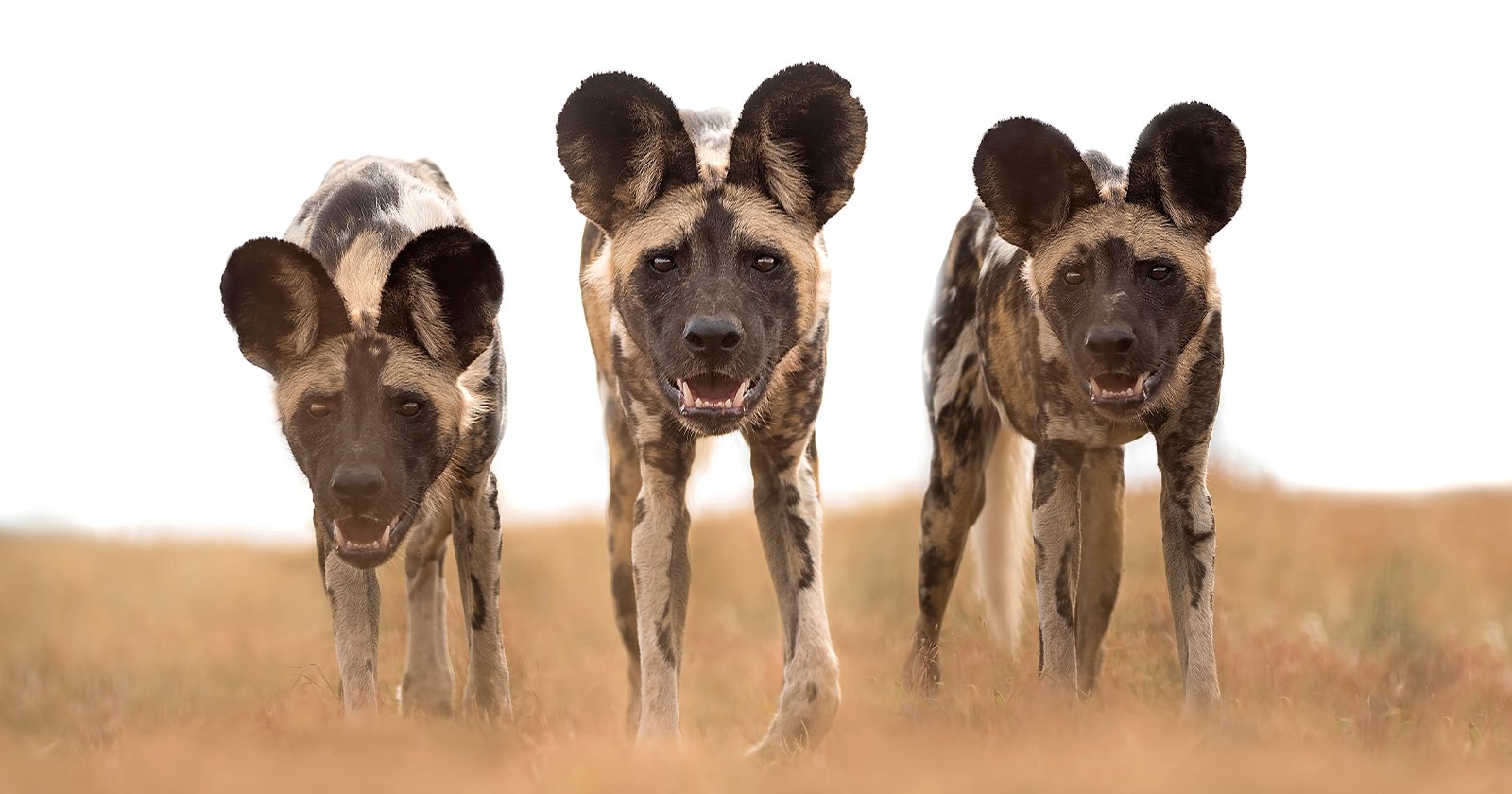 Remembering Wildlife photography fundraising organization has released the latest in its series of books focusing on what it calls the most misunderstood subject to date: African wild dogs.
Since the publication of the first thematic photo book in 2016, the Remember the wildlife The organization has worked with nearly 200 photographers and sold over 32,000 copies, with many famous supporters, such as Pierce Brosnan, Michelle Pfeiffer, Iain Glen, Chris Martin and Russell Crowe.
The organization has donated more than $ 1.1 million to 54 projects in 24 countries and the latest book, "Remember the wild dogs of Africa», Was unveiled on November 6.
Prior to the launch, Remembering Wildlife donated $ 25,000 to a landmark project that successfully transferred 14 African wild dogs from South Africa and Mozambique to Liwonde National Park and Majete Wildlife Reserve in July.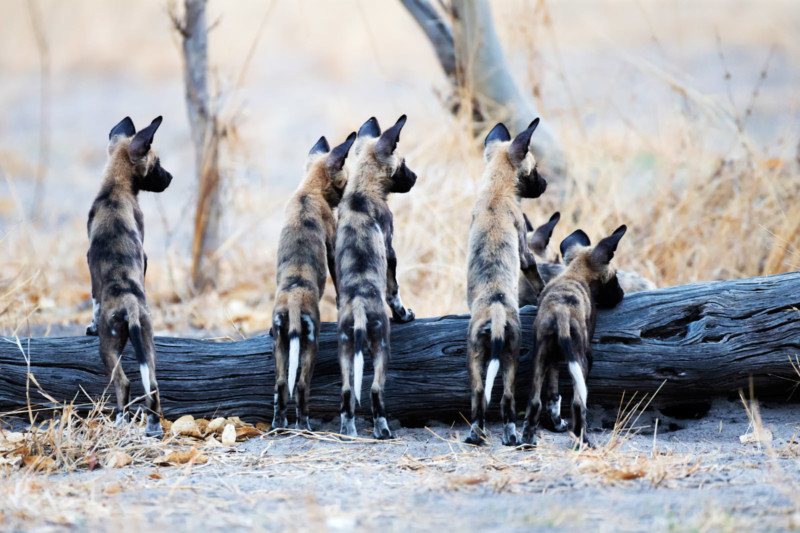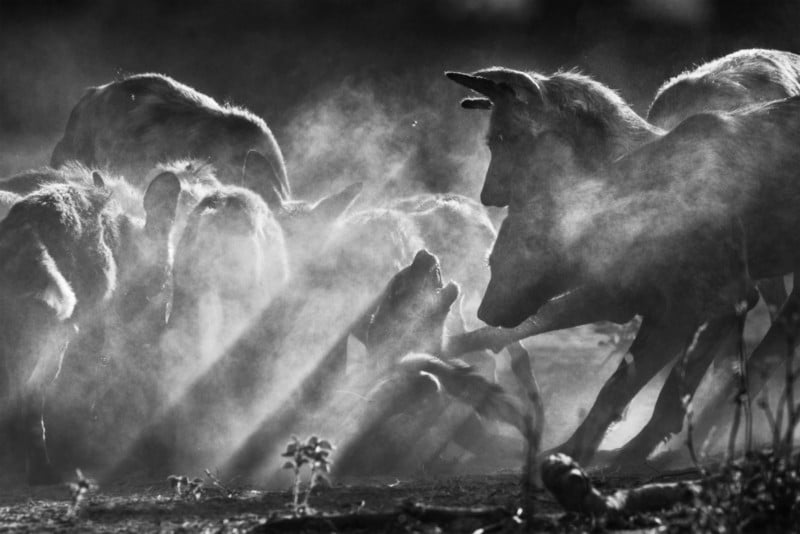 Following in the footsteps of previous books which covered elephants, rhinos, great apes, lions and cheetahs, the latest book features images donated by many of the world's greatest wildlife photographers as well as ten images were chosen from among thousands of participants in a competition launched earlier this year.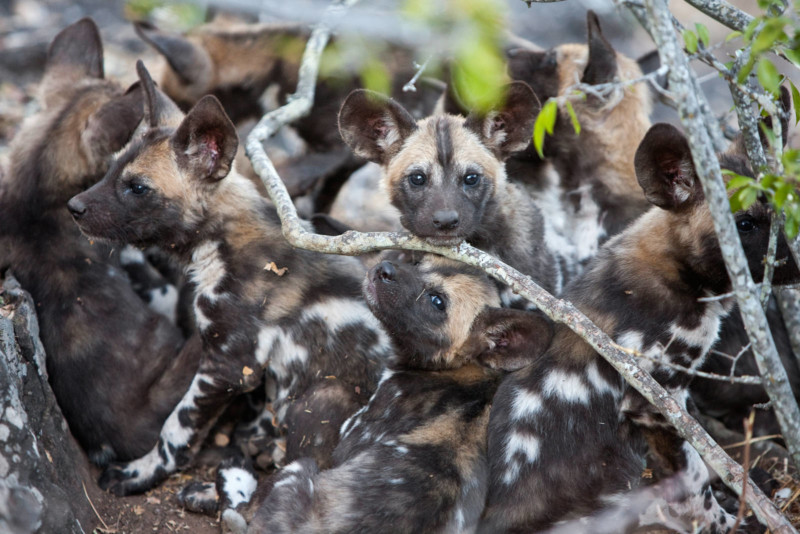 There are only around 6,600 African wild dogs left in the wild, although they once traveled widely across sub-Saharan Africa. The World Wildlife Fund notes that they are one of the most endangered mammals on Earth. Their population has declined due to habitat loss, conflict with humans, susceptibility to disease, bush meat traps, and come into conflict with other predators such as lions.
Through its own research, Remembering Wildlife found that almost half of respondents mistakenly assumed there were over 10,000 left in the wild, with 56% of respondents not sure if they could tell the difference between a dog. African wild animal and a hyena.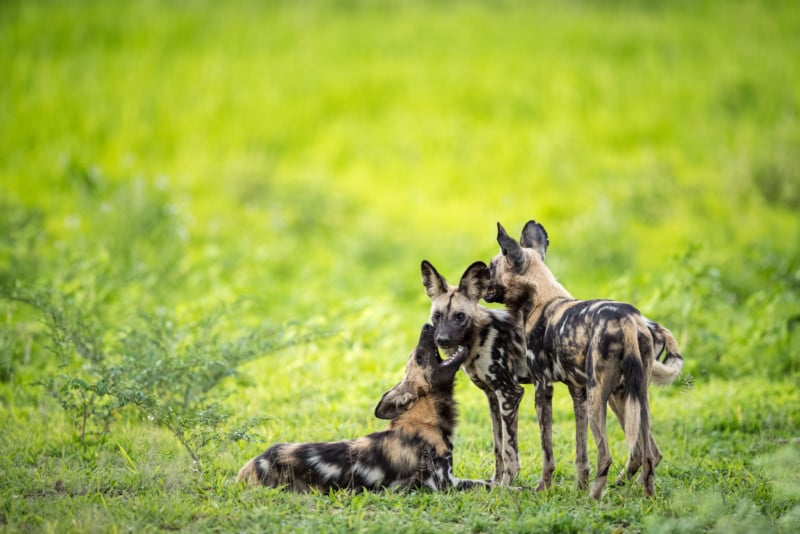 "The African wild dog is one of the most misunderstood mammals and it has been shocking to understand, through our research, the level of ignorance about them and also the number of remaining limbs," Raggett said. .
"The opportunity not only to raise awareness, but also to raise funds to protect them is exactly the subject of this series. We don't just want to remember it in picture books.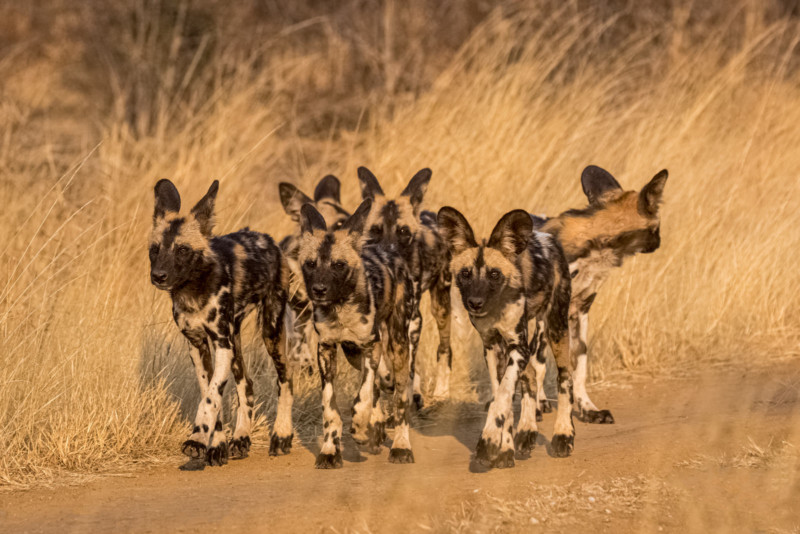 The organization also celebrated its fifth anniversary by launching a online print sales with a selection of images from across the collection, taken by some of the best wildlife photographers, such as Chris Packham and Art Wolfe.
The book "Remembering the wild dogs of Africa" is available to order on the organization's website. website.
---
Image credits: All images are individually credited and provided courtesy of Remembering Wildlife. Header image by Dale Morris.